HEY GORGEOUS, WELCOME TO ARIA SALON
SALON • SPA • BEAUTY SUPPLY
821 Cape Coral Parkway West, Units 6 & 7, Cape Coral, FL 33914
Bookings: 239.549.2742
Book Online: Click Here
Email: [email protected]
CAPE CORAL'S NEWEST SALON, SPA & BEAUTY SUPPLY
Here's to a Beautiful Day
We are a passionate, creative team dedicated to emphasising your beauty through modern style, glamour and innovation. Together we will assist you in discovering an easy to manage and stunning to behold style that suits your fabulous personality.
We look forward to meeting you in person and providing you with an exquisite experience in salon, spa, and after-care.
Call us to book your beautiful day: 239.549.2742
or Click Here to Book Online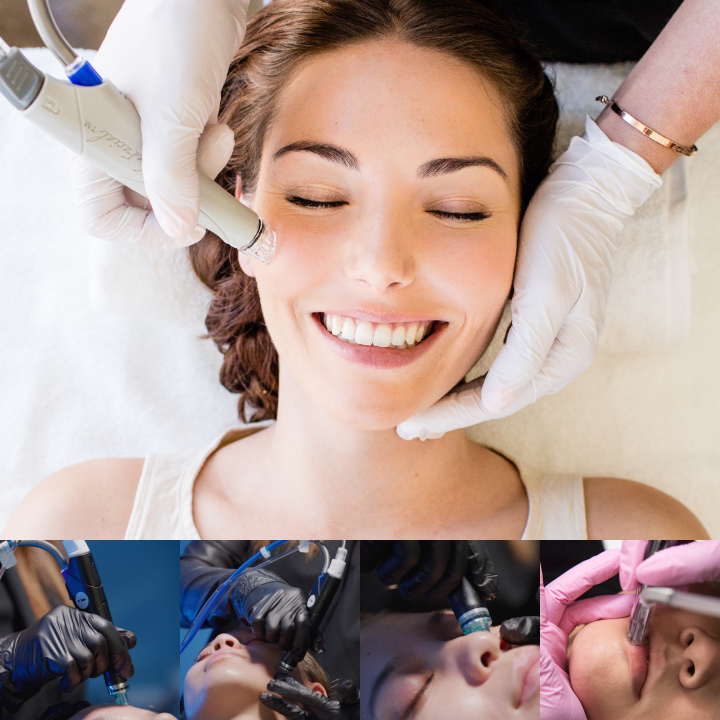 HydraFacial Treatments at
ARIA Cape Coral
Only HydraFacial uses patented technology to cleanse, extract, and hydrate. The treatment is universally beneficial, safe for all faces, and requires no social downtime.
What is VORTEX-FUSION TECHNOLOGY?
The spiral design of HydroPeel® Tips, used in conjunction with the HydraFacial proprietary vacuum technology and serums, creates a vortex effect to easily dislodge and remove impurities while simultaneously delivering hydrating skin solutions.
IS HYDRAFACIAL RIGHT FOR YOU?
Yep. HydraFacial has no type, and addresses all skincare needs.
For complete details, visit us at
ARIA SALON SPA BEAUTY SUPPLY
LET'S TALK CHOICES
Complimentary Consultation
As an Aria guest, you are invited to receive complimentary consultation with our professionals prior to each service.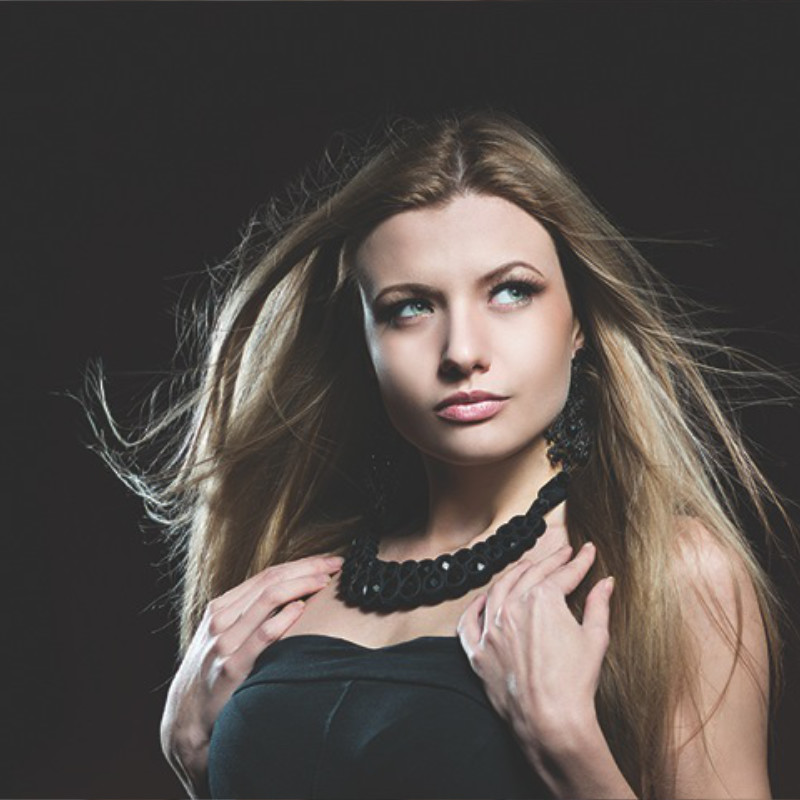 Save 20% on First Visit
All first-time Aria guests will receive 20% OFF the regular price of Hair Studio and Spa Services, with the exception of Hydrafacial, Massage, Brazillian Blowout and Hair Extentions. Some conditions apply, visit Aria for complete details.
Online Bookings
ARIA Salon now offers Online Bookings for your added convenience.
Book Online: Click Here
This salon is beautiful! So glad I was able to get an appointment with Jessica! She was fabulous! I've lived in SWFL for almost 6 years and I've struggled to find a stylist that knew what they were doing. Being from NY I have pretty high expectations and Jessica met all of them! She took her time to listen to what I wanted, and even if the result meant an appointment lasted longer than expected, she was patient and took the time to ensure that my blonde lifted to the correct color. She is also a super sweetheart who makes you feel very comfortable. 10 out of 10 would recommend 🙂
Angela Forell-Hegland
2022-05-24
Having a fill and a pedicure from Maria at Aria Salon was a really big treat!!! As you can see…"i got my hot pink back!" Couldn't find a pink like that anywhere but the selection there is amazing!! I was totally spoiled with all the comforts and even hot rocks on the beds of my feet!! This was such a great experience and Maria really pays great attention to detail. Such a wonderful experience!! 5 stars!!
Susan Carlisle
2022-04-16
Very modern clean salon. I had the best manicure and pedicure by Maria. She is very dedicated to make sure I had the best experience and make sure I got exactly what I wanted. I would highly recommend anyone to go to her.
Sylvia Alostchick
2022-04-07
Amanda was super knowledgeable about facials and skin conditions and the right procedure for each person 💞
Jessica is so charming. Everyone was friendly and no stress which made for a relaxing visit. She did a wonderful job with color and everything she did with my hair. Very intuitive. Next day went back to see Maria for a pedicure which was just so wonderful and stress free! Very knowledgeable. My go to place from now on. Clean and happy.
Kimberly Palmieri
2022-03-16
Taran is awesome!
I treated my aunt to a pedicure on 3/5, Maria Daniela were amazing. I have never had a pedicure prior to this and Daniela was great. I also had my hair cut by Jessica and she did a fabulous job. Thank you ladies for making our day today and we definitely will be back. Gabe and Cindy
turquoise waters
2022-03-05
A very elegant and contemporary style spa -very spacious-with bright lighting and impeccably clean. The staff and the owner-Ivona, are wonderful-as they make you feel extremely welcome and at home with one on one attention and care. The color service I had done -by far exceeded my expectations and it was one of the best spa/salon experiences ever!! I cannot wait to return!
Maria is amazing! She truly is one of the best nail techs I have ever used. She is extremely knowledgeable with a lot of experience, she knows her colors and will make suggestions if you are undecided. To say she is meticulous is an understatement … She is very personable and that combined with the great aesthetic of the salon is a win win! Cannot say enough about Daniela for hair! She not only listens she makes suggestions! Isn't that what we are all looking for in a stylist? I have been very happy with my hair every time I have left the salon, totally knows what she is doing, I guarantee you will not be disappointed in her work..
Jessica A. was my hairstylist for many years in New Jersey and she is and always was AMAZING! Since her relocation to Florida, it has been beyond difficult to find anyone who's skill comes close to Jess. Every time I sat in her chair, she took the time to listen to what I wanted and always went above and beyond. She has a true passion for what she does and it shows in her work. I have referred many of my friends and family members to her and highly recommend if you are looking for someone who truly loves what she does and making her clients happy!
Brides by Aria
Look and feel exquisite on your wedding day with awe-inspiring hair, make up and aesthetics by the passionate professionals at ARIA. Together we will create the look you want — one that compliments your dress, while emphasising your best features, After all, it's the perfect day to unveil the perfect you.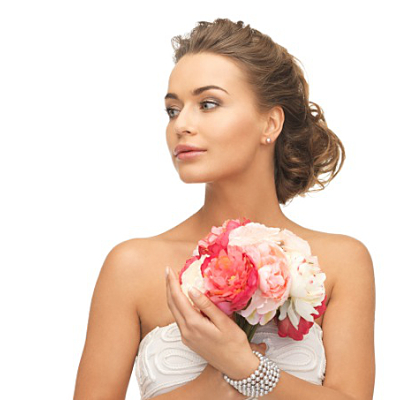 Engagement Announcement
We'd love to engage with you on a regular basis. Click the links below to email us, follow us on Facebook and Instagram, or let us know how we're doing by reviewing us on Google and Yelp.
Hours of Operation
Sunday/Monday Closed
Tuesday to Friday 10-7
Saturday 9-5
If you require a booking outside of regular hours,
please contact us.
Gift Certificates
Available in any denomination and redeemable for any Salon Service, Spa Service and/or Product purchases at ARIA Salon Spa Beauty Supply in Cape Coral, Florida
Click Logo to Visit Partner Website. Opens in new tab: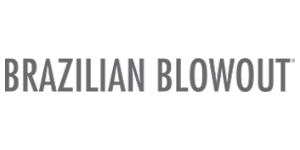 BrazilianBlowout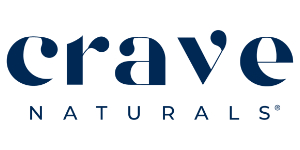 CraveNaturals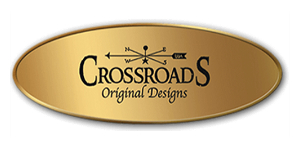 Crossroads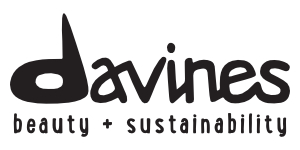 davines logo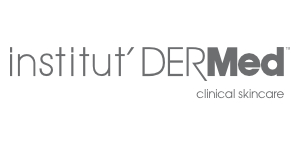 DerMed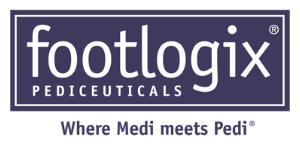 footlogix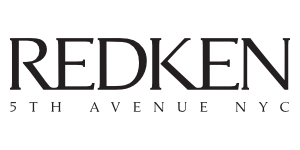 Redken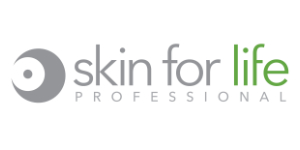 SkinforLife
COVID-19
Respect and Compliance
In addition to our own strict hygiene protocols and sincere dedication to cleanliness, ARIA Salon • Spa • Beauty Supply will, of course, respect and remain compliant with all government regulations concerning Covid-19.