Having suffered severe damage during Hurricane Ian, we have worked diligently to ensure everything is safe for you and our staff.
With work finally complete, Team Aria is looking forward to seeing you again.
THANK YOU, your patience has been greatly appreciated!

HEY GORGEOUS, WELCOME TO ARIA SALON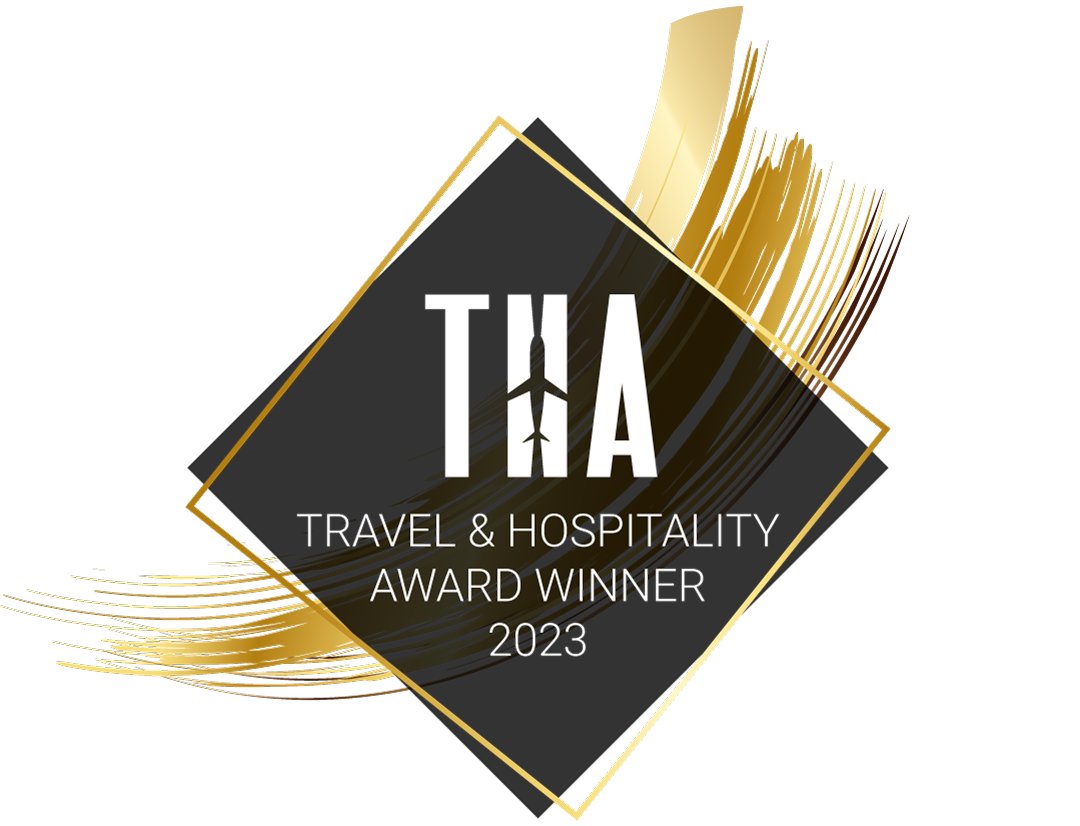 SALON • SPA • BEAUTY SUPPLY
821 Cape Coral Parkway West, Units 6 & 7, Cape Coral, FL 33914
Bookings: 239.549.2742
Book Online: Click Here
Email: [email protected]
CAPE CORAL'S FAVORITE SALON, SPA & BEAUTY SUPPLY
Here's to a Beautiful Day
We are a passionate, creative team dedicated to emphasizing your beauty through modern style, glamour and innovation. Together we will assist you in discovering an easy to manage and stunning to behold style that suits your fabulous personality.
We look forward to meeting you in person and providing you with an exquisite experience in salon, spa, and after-care.
Call us to book your beautiful day: 239.549.2742
or Click Here to Book Online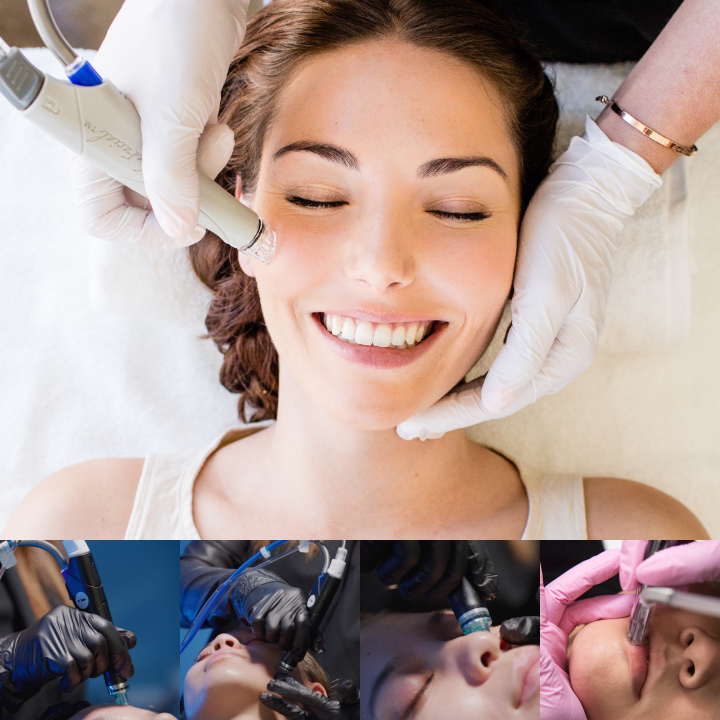 HydraFacial Treatments at
ARIA Cape Coral
Only HydraFacial uses patented technology to cleanse, extract, and hydrate. The treatment is universally beneficial, safe for all faces, and requires no social downtime.
What is VORTEX-FUSION TECHNOLOGY?
The spiral design of HydroPeel® Tips, used in conjunction with the HydraFacial proprietary vacuum technology and serums, creates a vortex effect to easily dislodge and remove impurities while simultaneously delivering hydrating skin solutions.
IS HYDRAFACIAL RIGHT FOR YOU?
Yep. HydraFacial has no type, and addresses all skincare needs.
For complete details, visit us at
ARIA SALON SPA BEAUTY SUPPLY
LET'S TALK CHOICES
Complimentary Consultation
As an Aria guest, you are invited to receive complimentary consultation with our professionals prior to each service.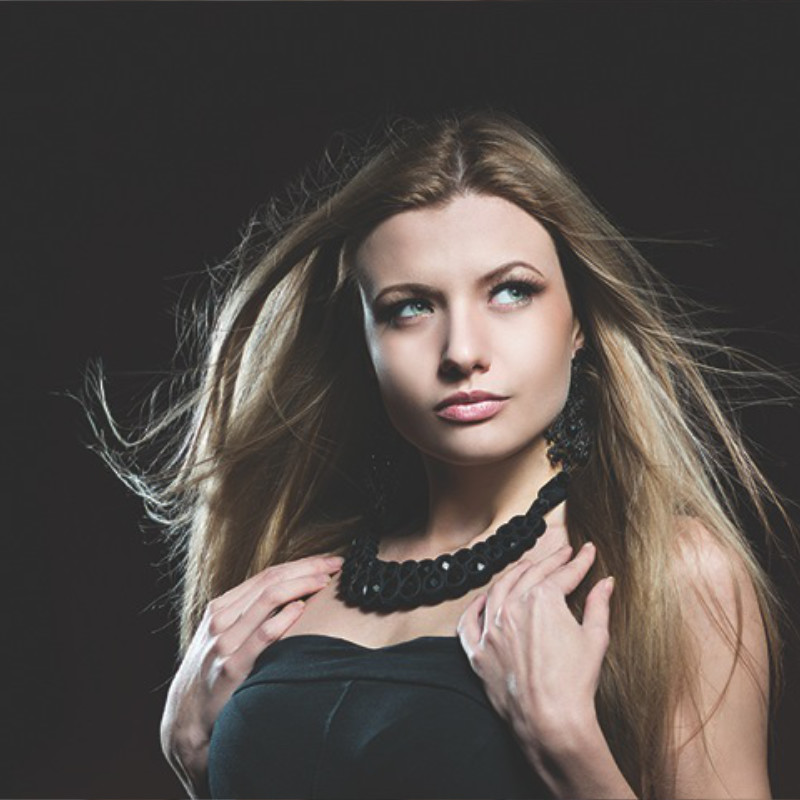 Save 20% on First Visit
All first-time Aria guests will receive 20% OFF the regular price of Hair Studio and Spa Services, with the exception of Hydrafacial, Massage, Brazillian Blowout and Hair Extentions. Some conditions apply, visit Aria for complete details.
Online Bookings
ARIA Salon now offers Online Bookings for your added convenience.
Book Online: Click Here
Cheryl Mcconnell
2023-03-18
Had a mani/ pedi by Maria and she is awesome! Wish I would have found her sooner!!
Jennifer Compere
2023-02-24
Wonderful nail salon. The people are great, amazing customer service, and my nails turned out beautiful! A family member recommended this salon so I thought I'd check it out and wow! I was not disappointed. Maria takes her time to make your nails beautiful and it shows. She was so attentive and gentle with my nails. I'm so satisfied. Definitey come back!
Louisa Fledderman
2023-02-21
Maria is so wonderful. Finding a nail tech that does natural nails is hard, but she does an amazing job. She always gives me new designs to look at and pick from. My nails are strong, healthy and I get lots of compliments on the designs. I've find a forever nail tech and I'm so happy.
Very nice people but 2 nails literally broke within 24 hours of my apt. Obviously the product used was not up to par. Disappointed needless to say.
I booked an appointment with Daniela at Aria, After years of not having my hair professionally cut because of its natural curl I could never seem to get it shaped well. I was so happy with her shaping and highlight placement work I came back again for more services and was delighted with Amandas eyebrow shaping, Maria's Mani/Pedi and Ivonas color expertise - thank you ladies!!
Maria was so accommodating. She did my nails, meticulously, built up two that were broken short and gave me a beautiful design. All the girls in the salon were friendly and helpful. 5 stars for me 🌟🌟🌟🌟🌟
Once again Angela did her miracle with my hair!
Rebecca Renton
2022-12-22
Amanda (Waxing) and Alexis (Acrylic Nails with Gel Mani and Gel Pedi) are amazing with the services that I receive from them! Maria does my boyfriend's pedicures and is great with him!
Beata is awesome!
Tracy Osullivan
2022-11-24
Daniela is a great stylist. Best haircut I have had since moving here 2 years ago.
Brides by Aria
Look and feel exquisite on your wedding day with awe-inspiring hair, make up and aesthetics by the passionate professionals at ARIA. Together we will create the look you want — one that compliments your dress, while emphasising your best features, After all, it's the perfect day to unveil the perfect you.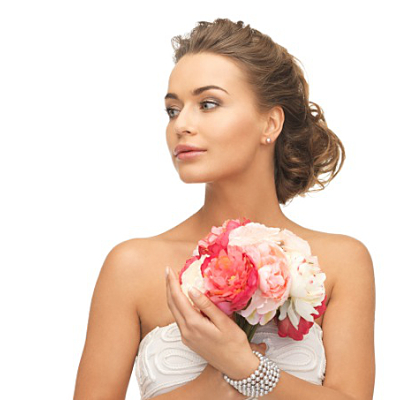 Engagement Announcement
We'd love to engage with you on a regular basis. Click the links below to follow us on social media, or to let us know how we're doing on Google and/or Yelp.
Hours of Operation
Sunday/Monday Closed
Tuesday to Friday 10-7
Saturday 9-5
Gift Certificates
Available in any denomination and redeemable for any Salon Service, Spa Service and/or Product purchases at ARIA Salon Spa Beauty Supply in Cape Coral, Florida
Click Logo to Visit Partner Website. Opens in new tab: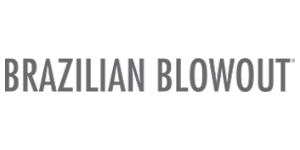 BrazilianBlowout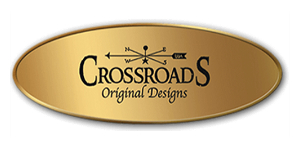 Crossroads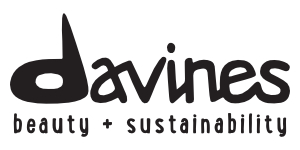 davines logo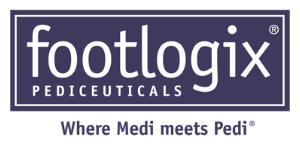 footlogix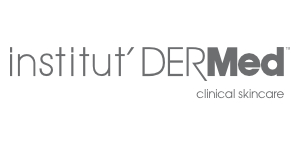 DerMed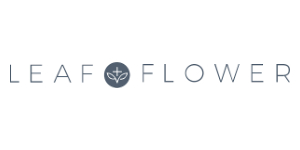 Leaf and Flower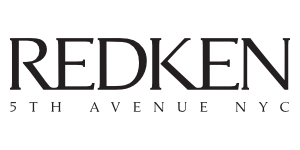 Redken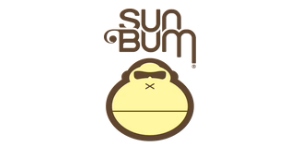 Sun Bum
COVID-19
Respect and Compliance
In addition to our own strict hygiene protocols and sincere dedication to cleanliness, ARIA Salon • Spa • Beauty Supply will, of course, respect and remain compliant with all government regulations concerning Covid-19.