HEY GORGEOUS, WELCOME TO ARIA SALON
SALON • SPA • BEAUTY SUPPLY
NOW OPEN!
821 Cape Coral Parkway West, Units 6 & 7, Cape Coral, FL 33914
Bookings: 239.549.2742
Book Online: Click Here
Email: [email protected]
CAPE CORAL'S NEWEST SALON, SPA & BEAUTY SUPPLY
Here's to a Beautiful Day
We are a passionate, creative team dedicated to emphasising your beauty through modern style, glamour and innovation. Together we will assist you in discovering an easy to manage and stunning to behold style that suits your fabulous personality.
We look forward to meeting you in person and providing you with an exquisite experience in salon, spa, and after-care.
Call us to book your beautiful day: 239.549.2742
or Click Here to Book Online
LET'S TALK CHOICES
Complimentary Consultation
As an Aria guest, you are invited to receive complimentary consultation with our professionals prior to each service.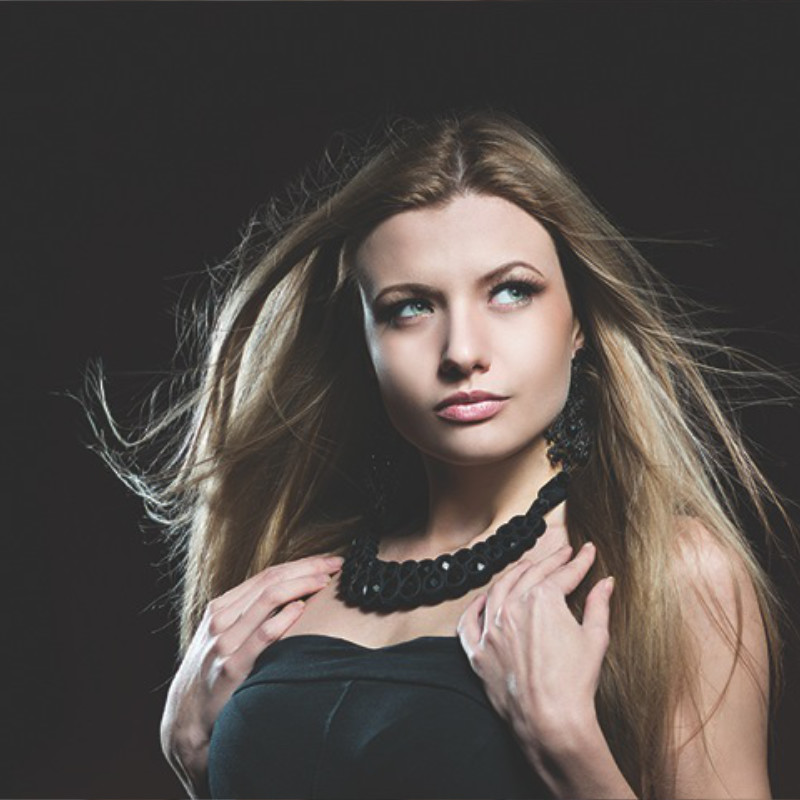 SPECIAL OFFERS
Blowout Before You Go Out
Fridays just $25
Note: Prices do not include tax. Other discounts cannot be combined with promotion. Some restrictions or conditions my apply. Please call or see in-store for details and participating staff members.
Save 20% on First Visit
All first-time Aria guests will receive 20% OFF the regular price of Hair Studio and Spa Services, with the exception of Massage, Brazillian Blowout and Hair Extentions. Some conditions apply, visit Aria for complete details.
Online Bookings
ARIA Salon now offers Online Bookings for your added convenience.
Book Online: Click Here
Brides by Aria
Look and feel exquisite on your wedding day with awe-inspiring hair, make up and aesthetics by the passionate professionals at ARIA. Together we will create the look you want — one that compliments your dress, while emphasising your best features, After all, it's the perfect day to unveil the perfect you.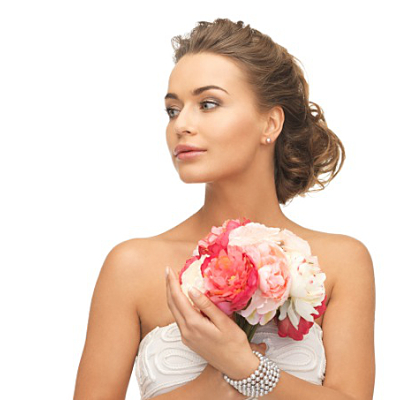 Engagement Announcement
We'd love to engage with you on a regular basis. Click the links below to email us, follow us on Facebook and Instagram, or let us know how we're doing by reviewing us on Google and Yelp.
Hours of Operation
Sunday/Monday Closed
Tuesday to Friday 10-7
Saturday 9-5
If you require a booking outside of regular hours,
please contact us.
Gift Certificates
Available in any denomination and redeemable for any Salon Service, Spa Service and/or Product purchases at ARIA Salon Spa Beauty Supply in Cape Coral, Florida
COVID-19
Respect and Compliance
In addition to our own strict hygiene protocols and sincere dedication to cleanliness, ARIA Salon • Spa • Beauty Supply will, of course, respect and remain compliant with all government regulations concerning Covid-19.
Click Logo to Visit Partner Website. Opens in new tab: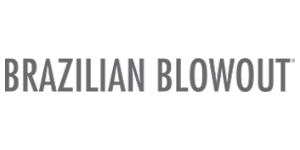 BrazilianBlowout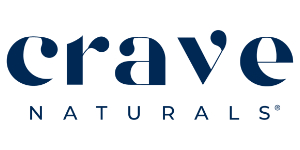 CraveNaturals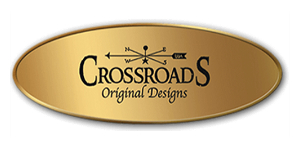 Crossroads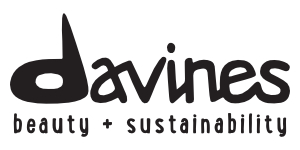 davines logo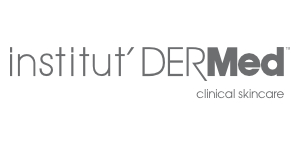 DerMed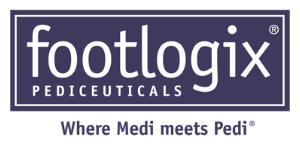 footlogix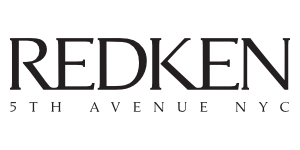 Redken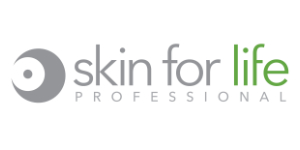 SkinforLife