SERVICE MENU & PRICE LIST
Please Note: All services and prices are subject to change and may not be immediately reflected on the website.
Please see Aria staff for details.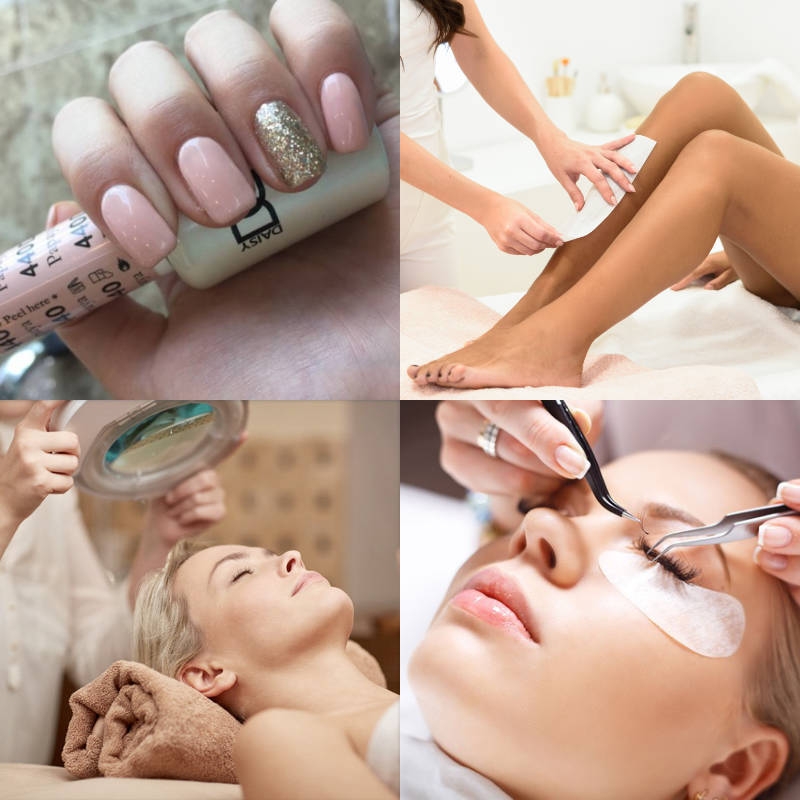 LET'S TALK CHOICES
Complimentary Consultation
As an Aria guest, you are invited to receive complimentary consultation with our professionals prior to each service.
Save 20% on First Visit
All first-time Aria guests will receive 20% OFF the regular price of Hair Studio and Spa Services, with the exception of Hydrafacial, Massage, Brazillian Blowout and Hair Extentions. Some conditions apply, visit Aria for complete details.
Manicure without Polish
$20
PEDICURE
All pedicures come with a hot stone foot and leg massage, scrub, hot towels and our luxurious massage chairs.
Pedicure without Polish
$45
Gel Toe Polish Change
$35
Manicure without Polish
$12
Pedicure without Polish
$20
Full Set of Sculpted Nails
$70+
Fill (Just The Cuticle)
$45
3D Nail Design
$5+ per Nail
Swarovski Crystals
$5-$10+ per Nail
Full Set w/ Tips & Gel
$70+
Natural appearing gel nail extension
Gel Fill w/ Gel Polish
$55+
Gel Overlay w/ Gel Polish
$45+
Gel Overlay without Polish
$35+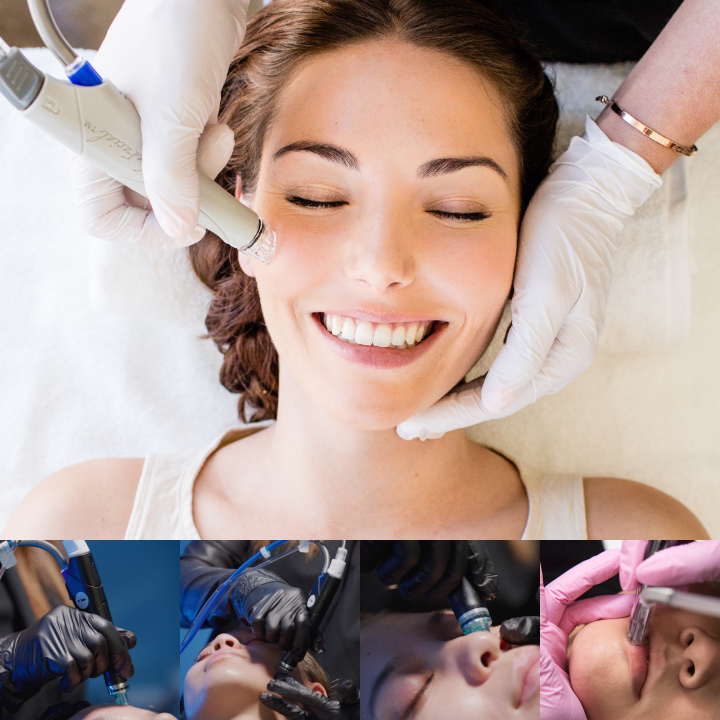 HydraFacial Treatments at
ARIA Cape Coral
Only HydraFacial uses patented technology to cleanse, extract, and hydrate. The treatment is universally beneficial, safe for all faces, and requires no social downtime.
What is VORTEX-FUSION TECHNOLOGY?
The spiral design of HydroPeel® Tips, used in conjunction with the HydraFacial proprietary vacuum technology and serums, creates a vortex effect to easily dislodge and remove impurities while simultaneously delivering hydrating skin solutions.
IS HYDRAFACIAL RIGHT FOR YOU?
Yep. HydraFacial has no type, and addresses all skincare needs.
For complete details, visit us at
ARIA SALON SPA BEAUTY SUPPLY
Engagement Announcement
We'd love to engage with you on a regular basis. Click the links below to follow us on social media, or to let us know how we're doing on Google and/or Yelp.
Hours of Operation
Sunday/Monday Closed
Tuesday to Friday 10-7
Saturday 9-5
Gift Certificates
Available in any denomination and redeemable for any Salon Service, Spa Service and/or Product purchases at ARIA Salon Spa Beauty Supply in Cape Coral, Florida